Creative DIY Ephemera Ideas for Journaling & Scrapbooking to Try Now
HAY, how art you? Have you had the moment when you scour through your endless stationery supplies, and yet find nothing that inspires you to create? In this article, I am sharing five ways that you can make your ephemera for journaling and scrapbooking. These are great ways to expand your stationery stash, plus, you can totally personalise them to your desired themes. Keep scrolling to check out these DIY ephemera ideas!
DIY Ephemera Ideas Video Tutorial
Watch the following video for the detailed DIY process.
What I used: 
Pearl sticker roll, label stickers, paper cutter – Daiso
Transfer stickers, stamps, kraft paper tape – Taobao
You can use my affiliate codes to purchase stationery at the following stores:
DIY Ephemera Ideas – 
#1 Words & Phrases Cutouts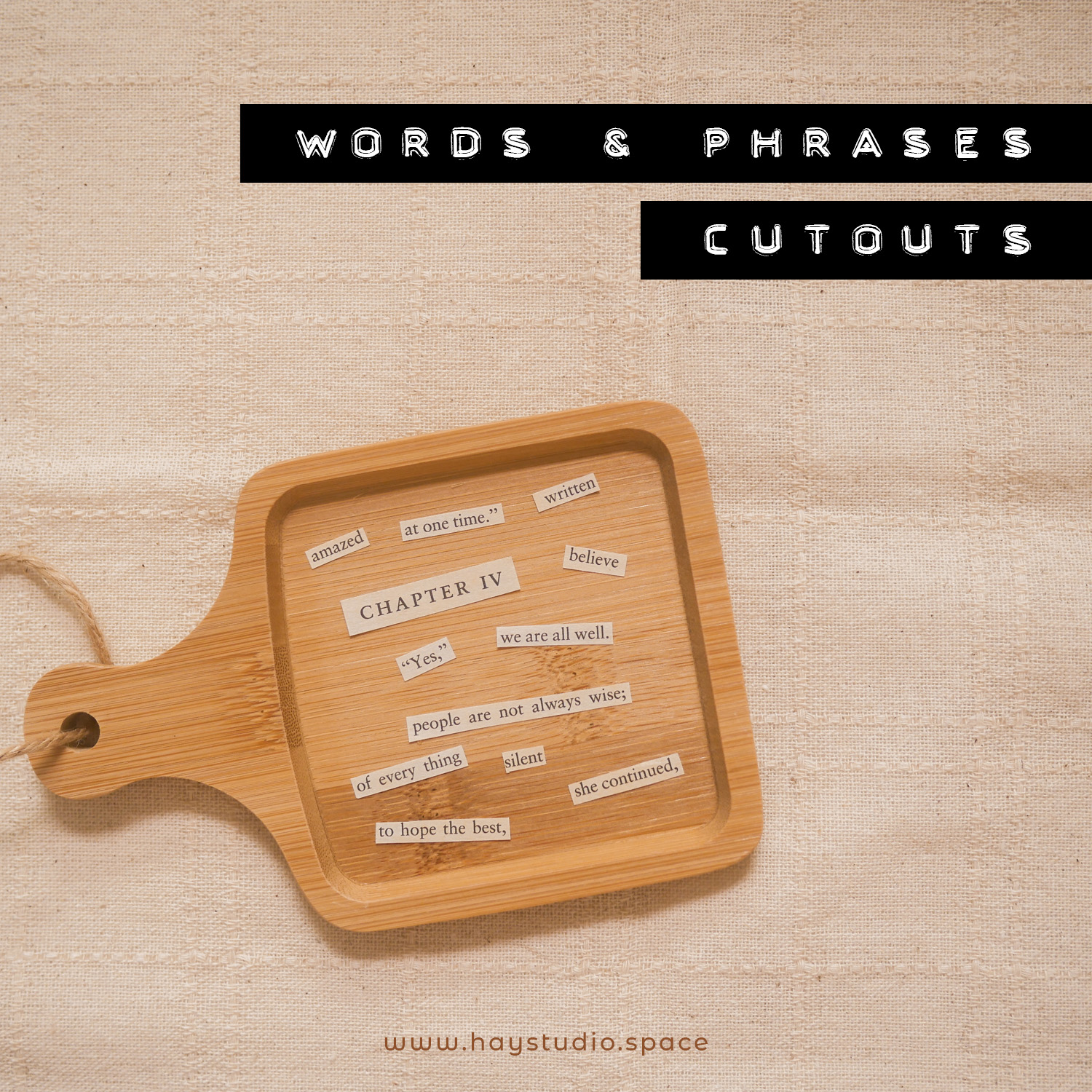 Gather unwanted books, magazines, newspapers or even flyers. Any material with text works!

Spot a word or phrase that you like. 
Cut out using a pair of scissors or penknife. 
Keep going until you have collected enough cutouts. 
Store them in a ziplock bag, envelope or pouch for later use. 
DIY Ephemera Ideas – 
#2 Vintage Frames
On paper (you can use kraft paper, coloured paper, or any other papers you like!), stamp or draw frames.
Embellish the frames with materials like stickers, stamps, pearls, glitters, etc. 
Cut and store for later use. 
DIY Ephemera Ideas – 
#3 Mini Envelopes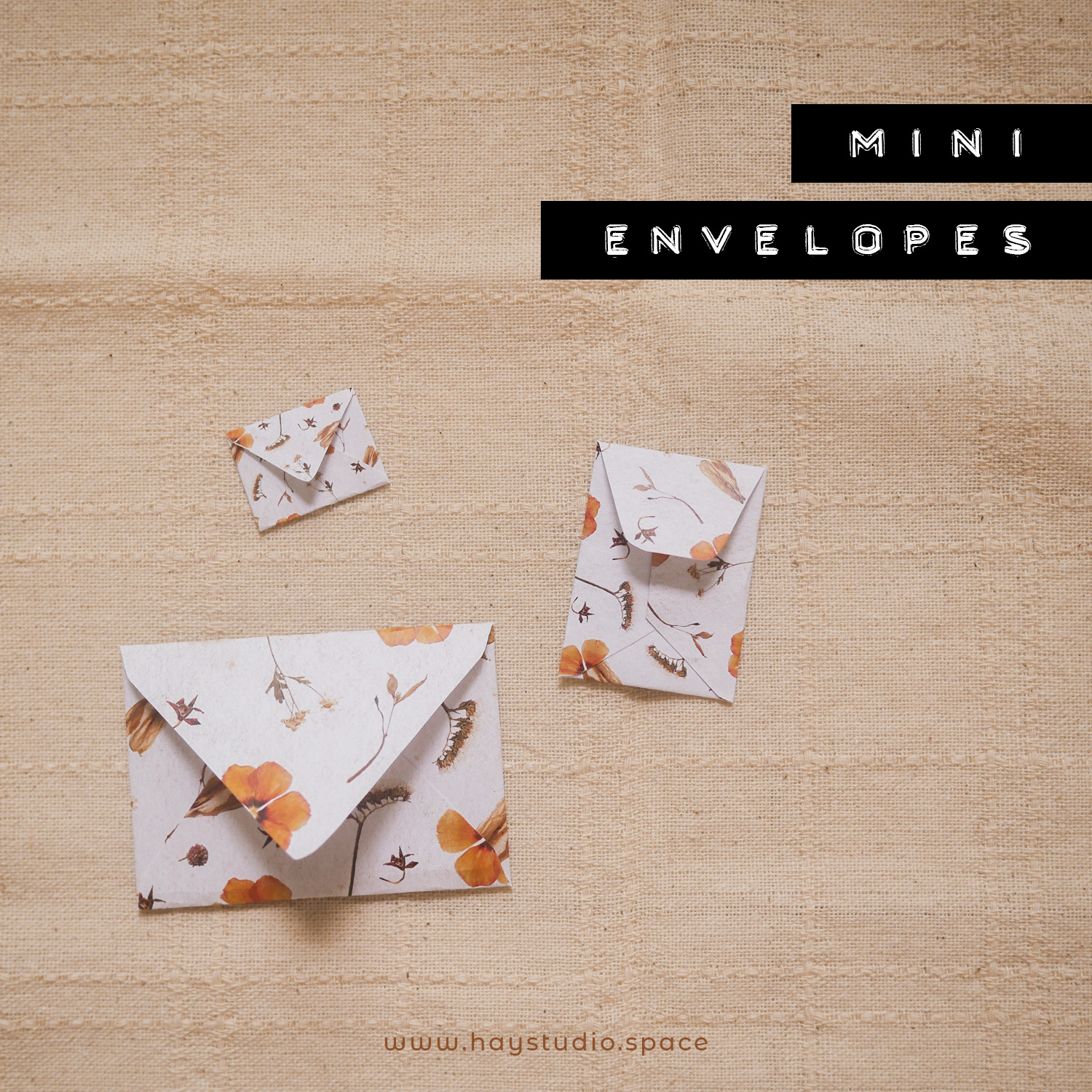 Download my free envelope templates here. 
Print and cut to size. 
Fold the four flaps inward, print side down. They can be made into horizontal or vertical envelopes depending on how you fold and paste them. 
Secure with glue or tape. 
Use these mini envelopes to store paper scraps and notes, or paste in your journal or scrapbook to add a vintage vibe. 
DIY Ephemera Ideas – 
#4 Custom Stickers
Purchase label stickers from your local art supply store. I got these oval ones from Daiso. 
If you like, colour them. I used watercolour, but you can use markers, coloured pencils, or even ink pads. 
Use stamps to add designs. You can also doodle or letter on them to make your own custom stickers. 
Keep for later use during journaling or scrapbooking. 
DIY Ephemera Ideas – 
#5 Window Cards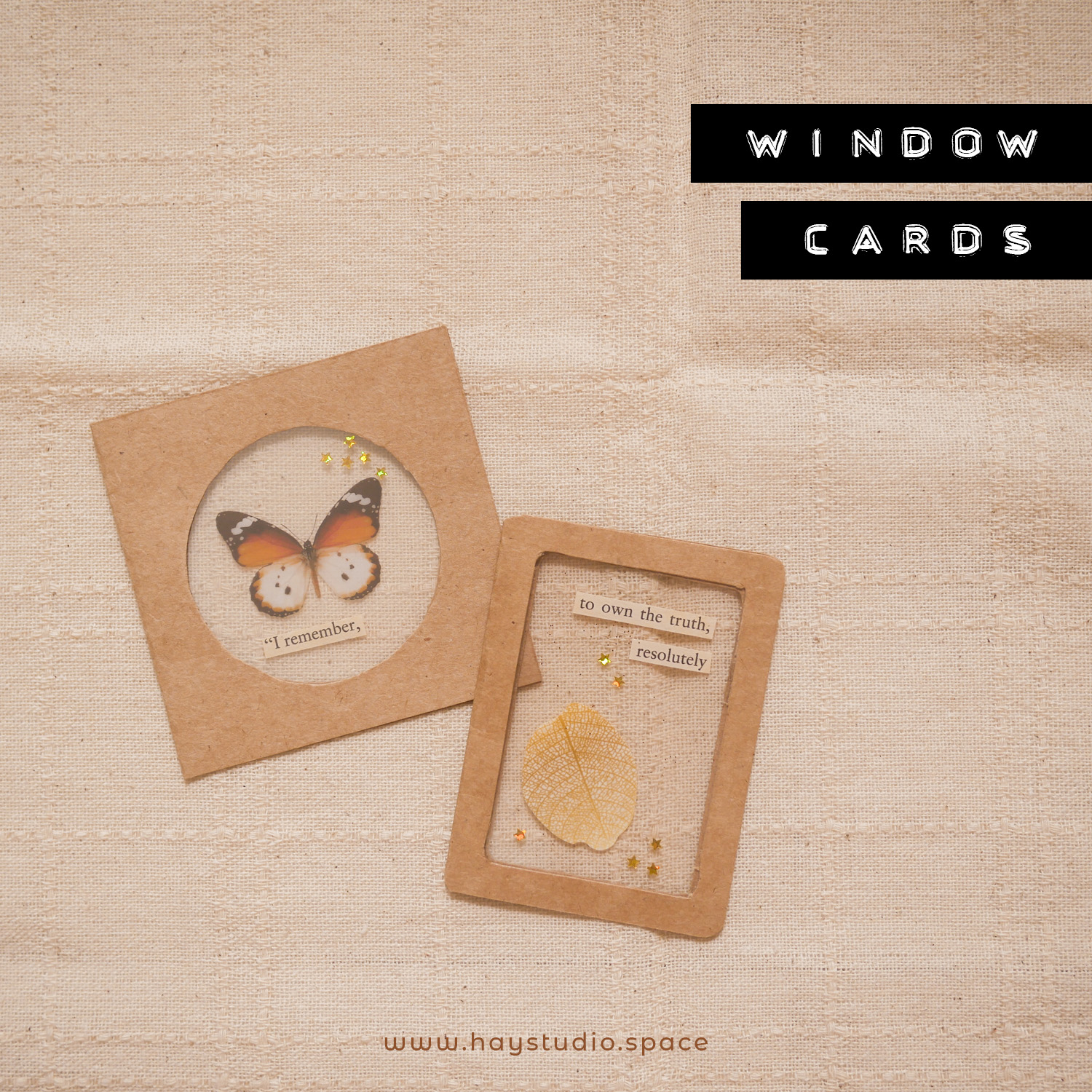 Cut and fold a card from cardstock paper. You can customise the size of the card to your liking.
Trace a window shape on both sides of the card. It can be in the shape of a circle, rectangle, square, diamond, or even an arch. 
Cut out the windows using a penknife. 
Prepare two pieces of clear sheets that are slightly bigger than the windows. 

You may find clear sheets in your stationery pack (I found mine in scrapbooking paper packaging). Alternatively, you can use a laminator if you have one. Plastic packaging works too!

Paste the clear sheets inside the card (one on each side). 
Decorate the window as you like, using stickers, glitter, pressed flowers and leaves, etc. 
Seal the card by applying adhesive around the window's border.
Use as a bookmark, wall decor, or for collaging. 
Subscribe to my YouTube channel for more craft tutorials! Check out these videos:  
Disclaimer: Some of the links above are affiliate links, meaning I earn a small percentage of commission via those links, but it doesn't cost you anything extra!
Enjoyed this post? Spread the joy!
☆ Pin this image to help this article reach more people. ☆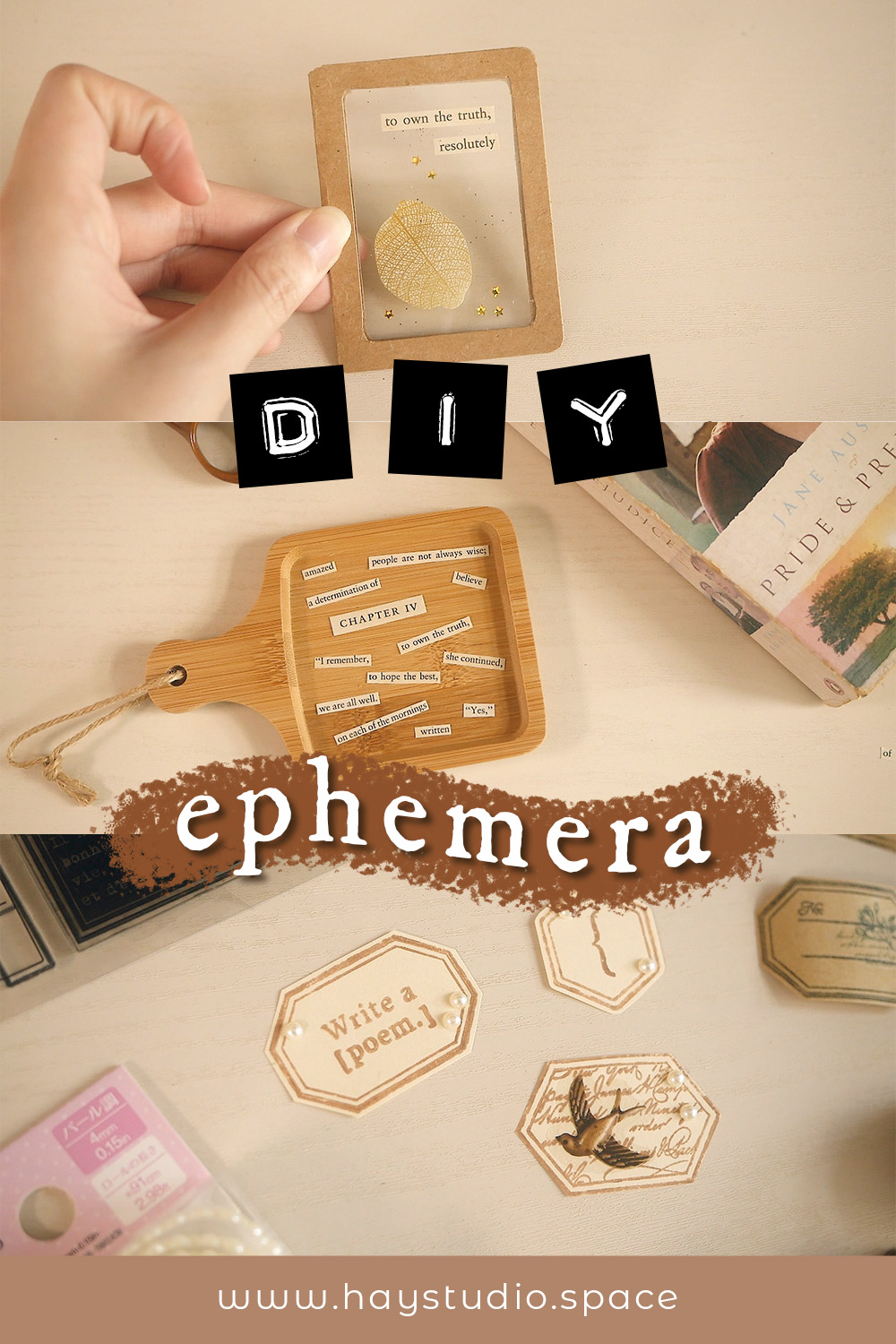 Clicking On These Helps Me Pay My Bills...