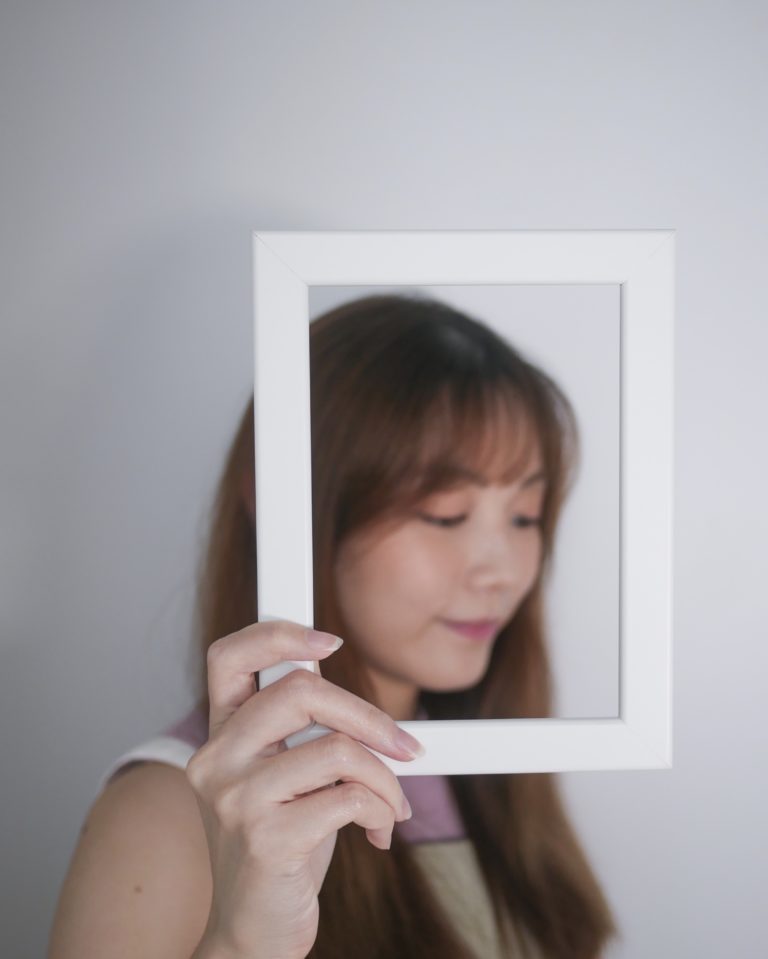 HAY! My name is Seow Ting and I'm a content creator from sunny Singapore. I'm a multi-passionate introvert in love with music, calligraphy art, DIYs and all things creative!
After discovering the binding element in my passions, and that is the ability to express and create, I launched HAY studio, a blog and YouTube channel. Over here, I create and curate art and lifestyle content to inspire creative and meaningful living.
"HAY" stands for "How Art You?", signifying the eagerness to greet life with a dose of creativity and a sprinkle of positivity.
Check out this blog post for more on my creative journey.
I look forward to creating with you!