Creative journaling prompts to kickstart 2021 (or any new year)
HAY, how art you? It's the (long-awaited) new year and finally time to unwrap those spanking new notebooks and journals. In this article, I have three creative journaling prompts perfect to ease you into the new year and kickstart your creative journal practice. Read on and journal with me!
Watch the setup process of the journal spreads in the video below:
Creative Journaling Prompt #1 – Word of the Year
How to pick your Word of the Year — choose a word that is closely linked to your goals and resolutions for the year. It will be an overarching mantra that keeps you grounded and reminded of your focus when you lose direction. 
The word I have picked for myself is "patience". I want to be more patient when working towards my goals, and when faced with setbacks and negativity.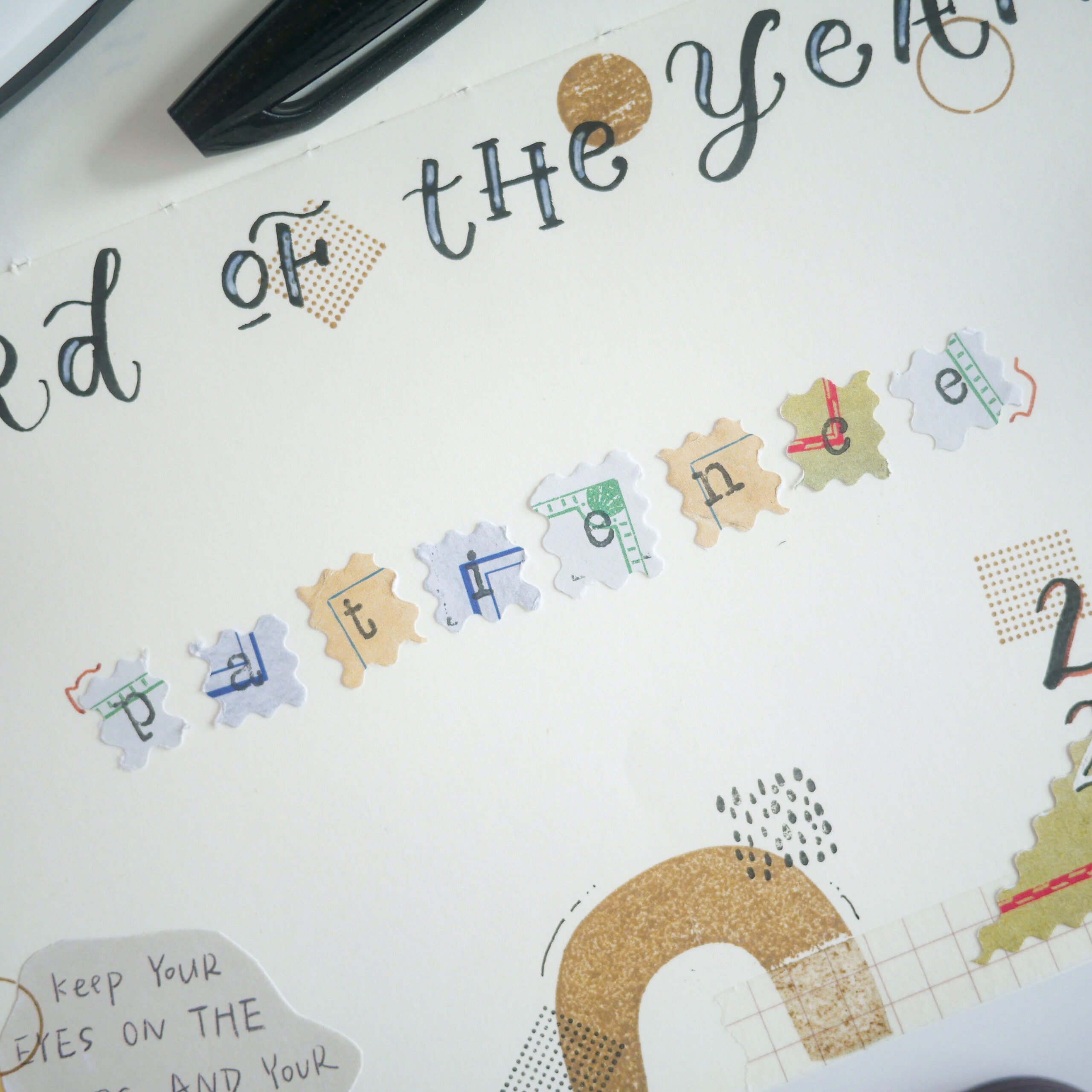 Creative Journaling Prompt #2 – Reading List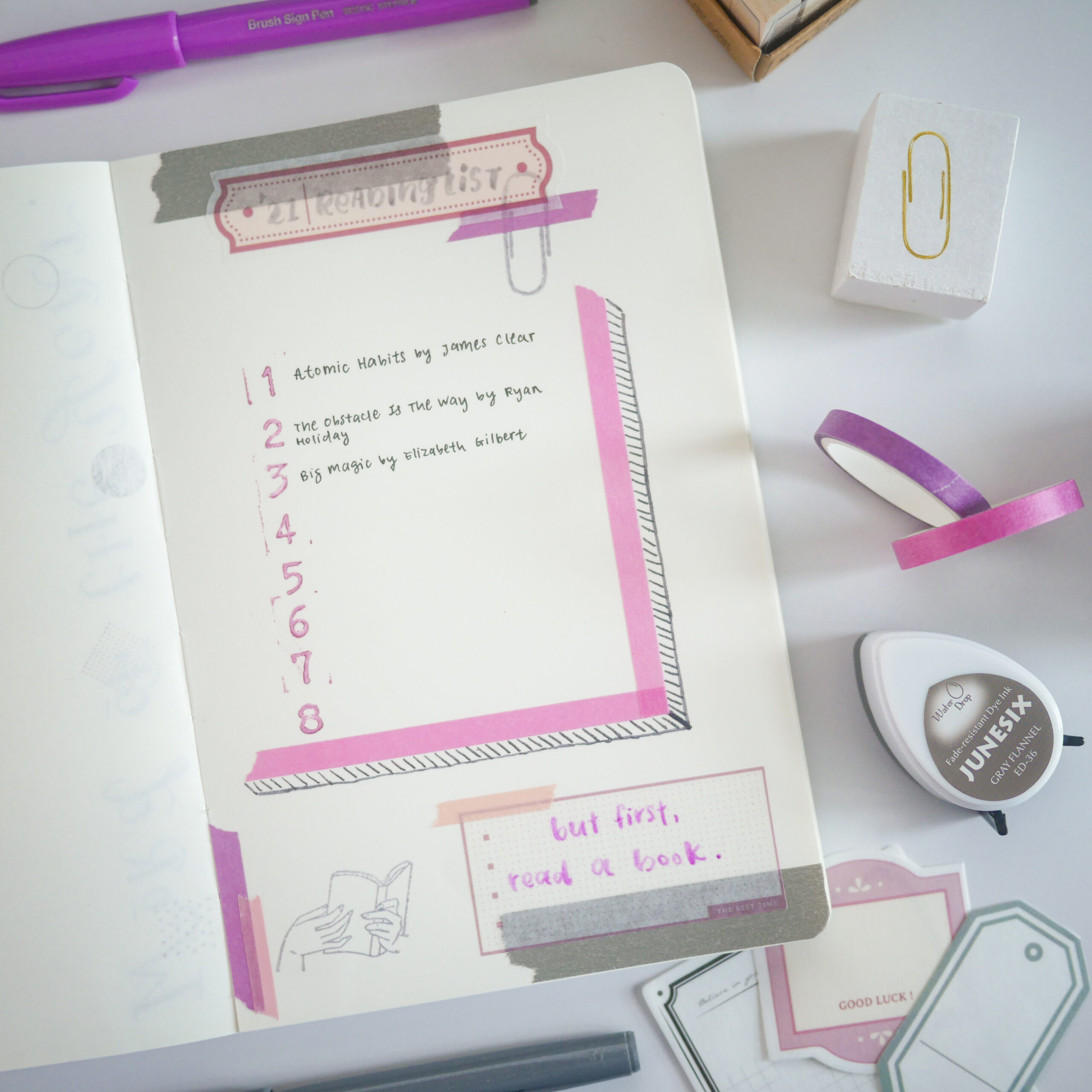 I just started easing into the reading habit last year, and this year, I set a goal to finish reading 6 books. A reading list gets me excited about the books that I will be reading, and prevents me from getting lost about what to read when it is time to pick up a new book. 
If you are not into reading, you can easily customise this creative journaling prompt to suit other hobbies. For example, a Films to Watch list, Places to Explore list or Recipes to Try list.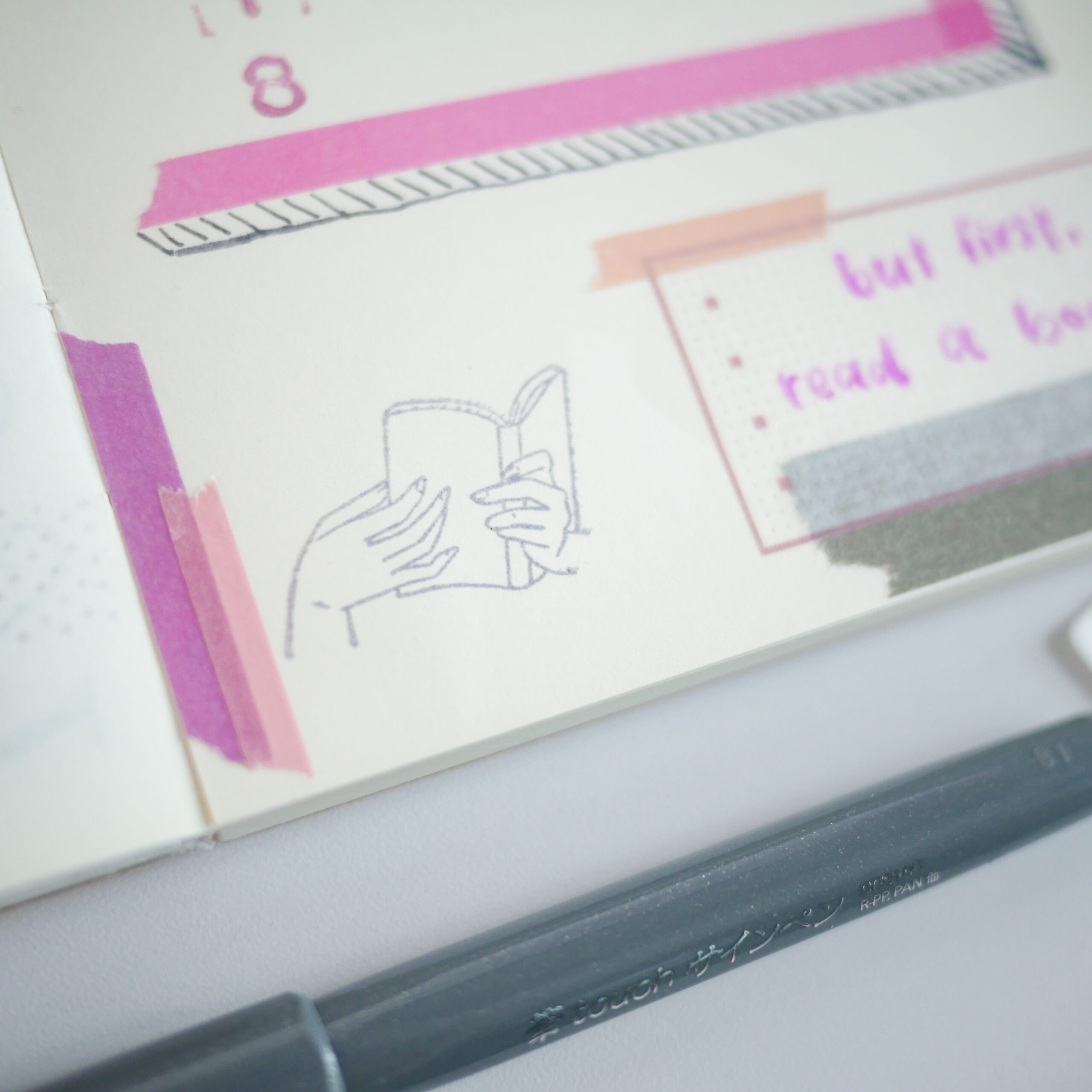 Creative Journaling Prompt #3 – More and Less List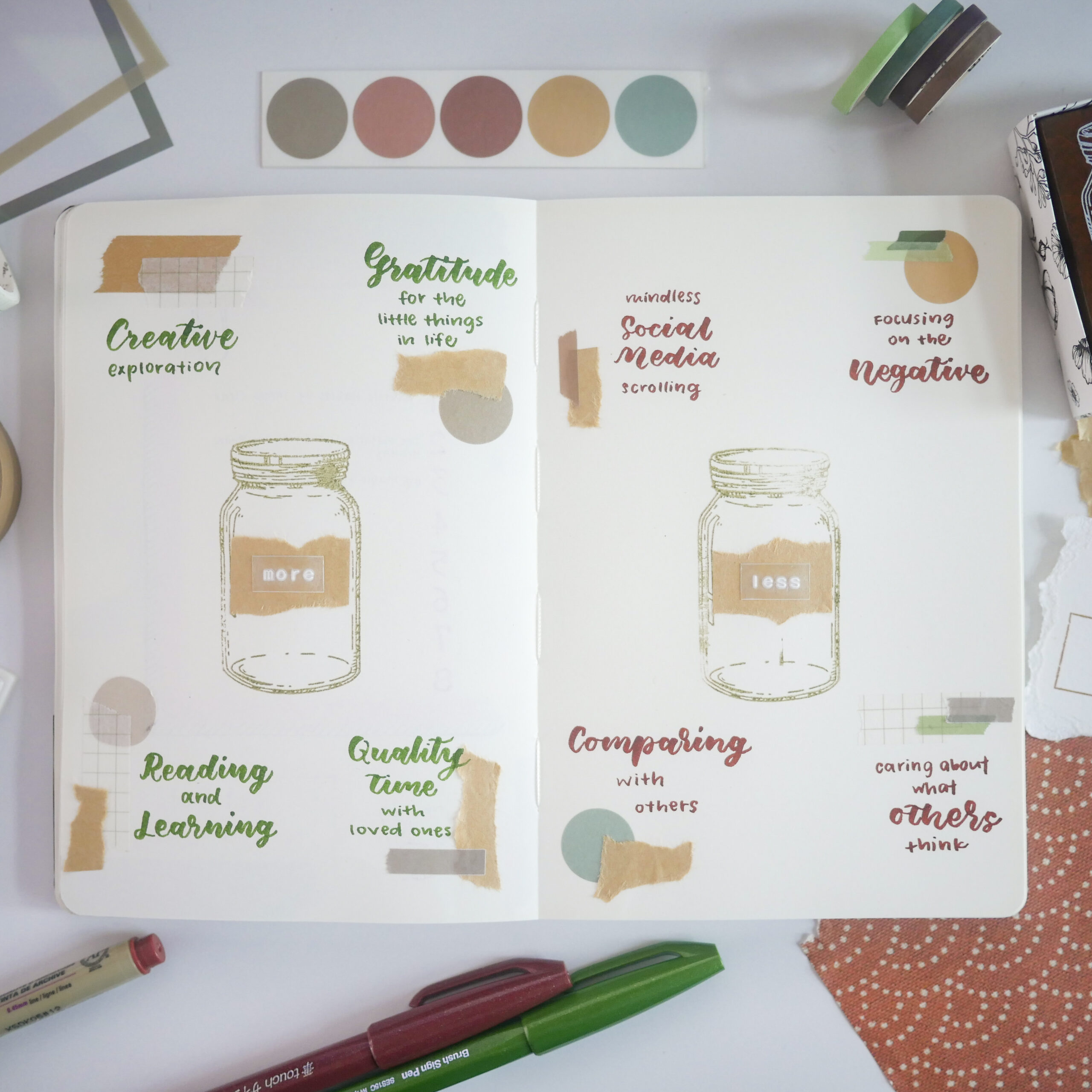 The last journaling prompt is to make a "More" list for things you would like to do more of, and a "Less" list for things you would like to do less in the new year.
Take some time to reflect on the past year's happenings. Which actions gave you energy and brought you joy, and which actions depleted your energy and brought about negativity?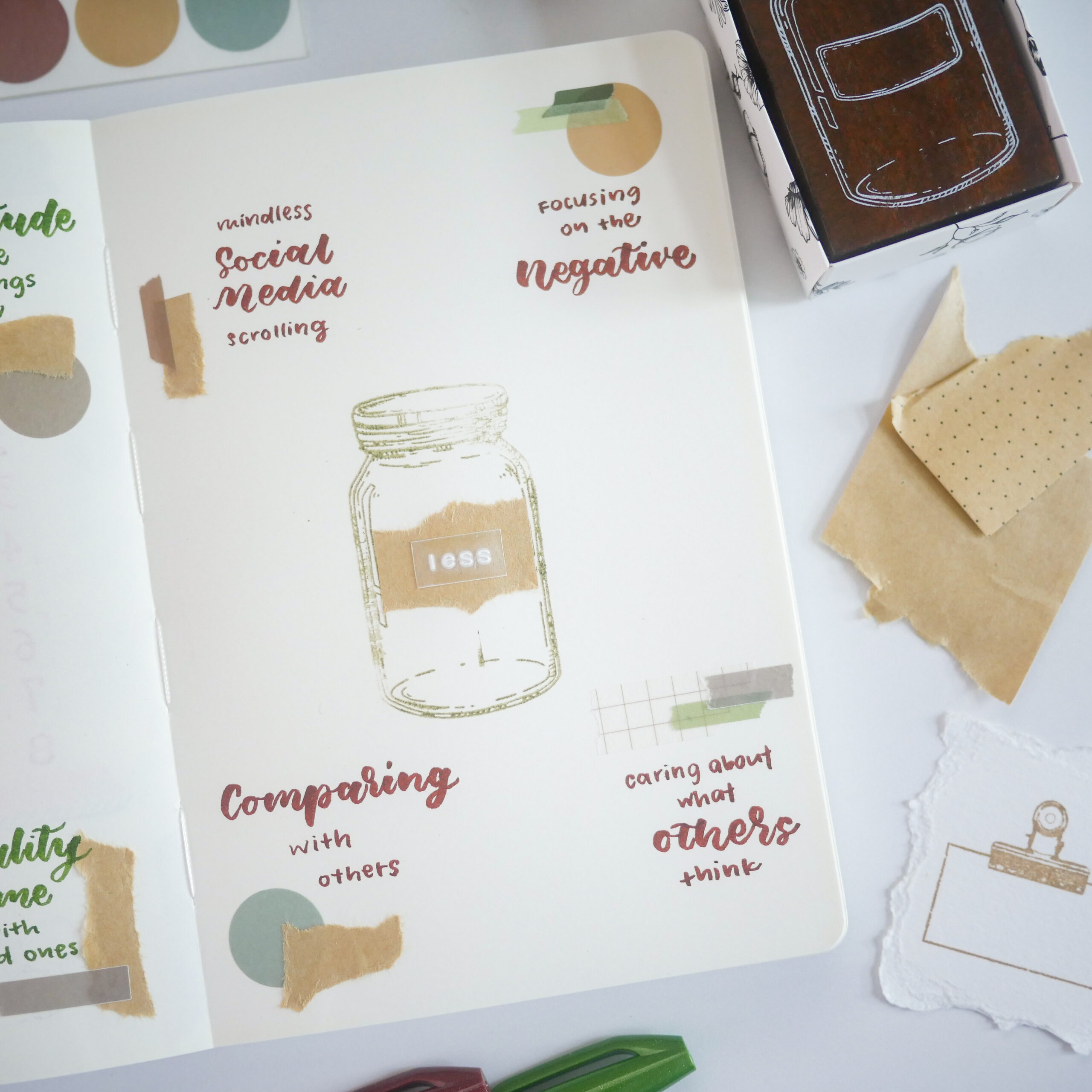 More Creative Journaling Ideas
Subscribe to my YouTube channel for more upcoming journaling videos! Check these ones out for more inspiration:  
Disclaimer: Some of the links above are affiliate links, meaning I earn a small percentage of commission via those links, but it doesn't cost you anything extra!
Enjoyed this post? Spread the joy!
☆ Pin this image to help this article reach more people. ☆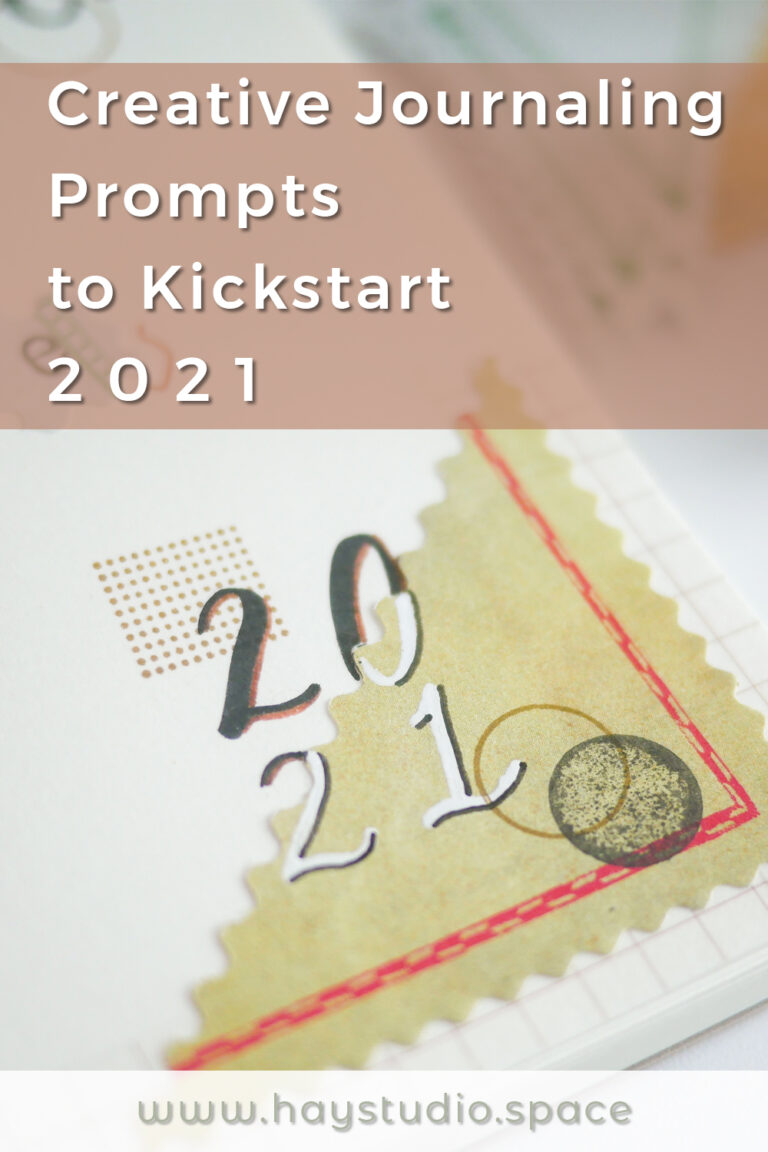 Clicking On These Helps Me Pay My Bills...