10 Meaningful "The Little Prince" Quotes That Transcend Time
HAY, how art you? "The Little Prince" (Le Petit Prince) is a novella written and illustrated by Antoine de Saint-Exupéry, a French author and pilot. First published in 1943, the book has sold a whopping 140 million copies around the world. Though classified as a children's book at times, this short story holds a lot of wisdom and life lessons relevant to people of all ages from all walks of life. In this article, I have curated 10 meaningful "The Little Prince" quotes that transcend time.
#1 On discovering the essential things in life
"And now here is my secret, a very simple secret: It is only with the heart that one can see rightly; what is essential is invisible to the eye."
#2 Rekindle childlike wonder
"All grown-ups were once children… but only few of them remember it."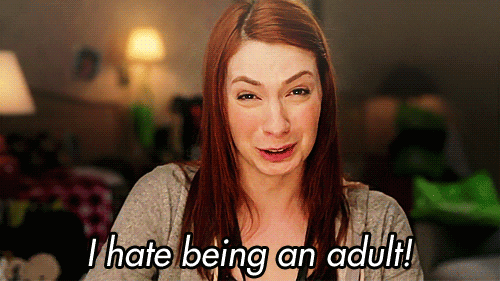 #3 On maintaining relationships
"It is the time you have wasted for your rose that makes your rose so important."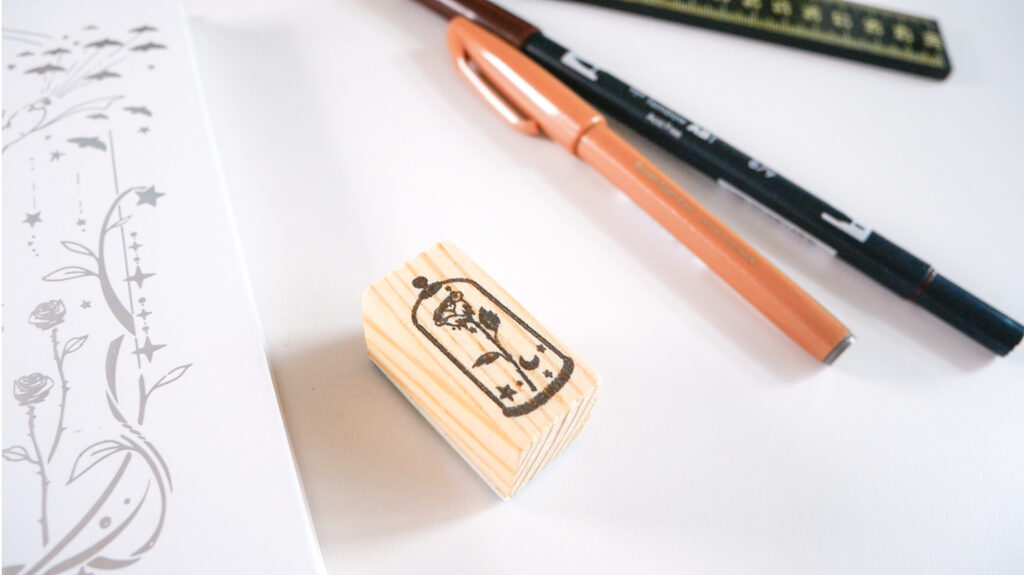 #4 Success may take on different forms during different stages
"Well, I must endure the presence of a few caterpillars if I wish to become acquainted with the butterflies."
#5 We all perceive the same things differently
"All men have stars, but they are not the same things for different people. For some, who are travelers, the stars are guides. For others they are no more than little lights in the sky. For others, who are scholars, they are problems… But all these stars are silent. You – you alone will have stars as no one else has them."
Clicking On These Helps Me Pay My Bills...
#6 On the difference between being alone and being lonely (introverts can relate)
"Where are the people?" resumed the little prince at last. "It's a little lonely in the desert…" "It is lonely when you're among people, too," said the snake."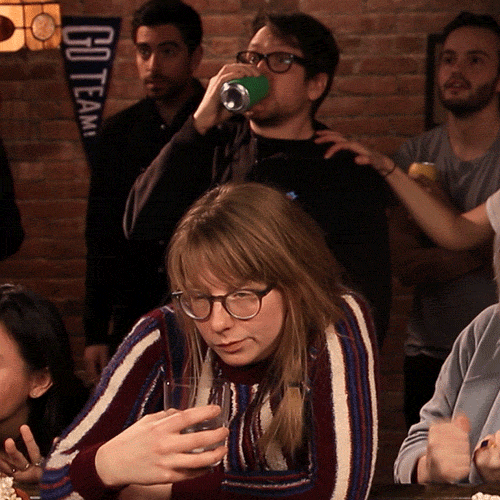 #7 On imagination and the power to create
"A rock pile ceases to be a rock pile the moment a single man contemplates it, bearing within him the image of a cathedral."
"What makes the desert beautiful," said the little prince, "is that somewhere it hides a well…"
#9 On the (un)importance of numbers
"Grown-ups love figures… When you tell them you've made a new friend they never ask you any questions about essential matters. They never say to you "What does his voice sound like? What games does he love best? Does he collect butterflies? " Instead they demand "How old is he? How much does he weigh? How much money does his father make? " Only from these figures do they think they have learned anything about him."
#10 Less seeing, more feeling
"The most beautiful things in the world cannot be seen or touched, they are felt with the heart."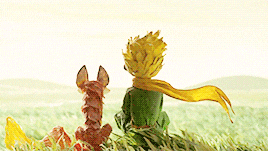 ***
Which quote is the most fitting for your current stage of life? Leave a comment and let me know!
I love how Antoine de Saint-Exupéry used very simple language to convey these precious ideas. This book will always hold a special place in my heart.
Get the book here:
To stay updated on future blog posts, subscribe here. 
Related articles, videos and resources:
Check out this Bullet Journal Set-Up video of the theme "The Little Prince". 
Disclaimer: Some of the links above are affiliate links, meaning I earn a small percentage of commission via those links, but it doesn't cost you anything extra!
Enjoyed this post? Spread the joy!
☆ Pin this image to help this article reach more people. ☆