Quirky Bullet journal Spreads For Your Fun Personality
HAY! How art you? 
Bullet journalling is fast becoming a way of life as much as it has become a popular productivity tool. In this post, I am sharing my quirky bullet journal spreads for July that are super easy to set up.
Evolving bujo set-up styles
I have been bullet journalling since November 2019 and it has become a staple in my productivity workflow; I can't imagine my life without bullet journalling now! 
My set-up style has been evolving since my first bullet journal, which was very minimal, monochrome (and budget):
After running out of space on my first notebook, I started using a new notebook from Taobao and created a sepia-tone "Le Petit Prince" theme set-up for June (watch the set-up video here!).
For July, I decided to go for a quirky and fun collage style while keeping to my usual minimal layout for each spread.
unique July monthly log & goals spread
For the headers, I used a dotted kraft washi tape on the page corners and lettered using a black Pentel brush sign pen. I tore the tape instead of cutting it to create that casual collage look.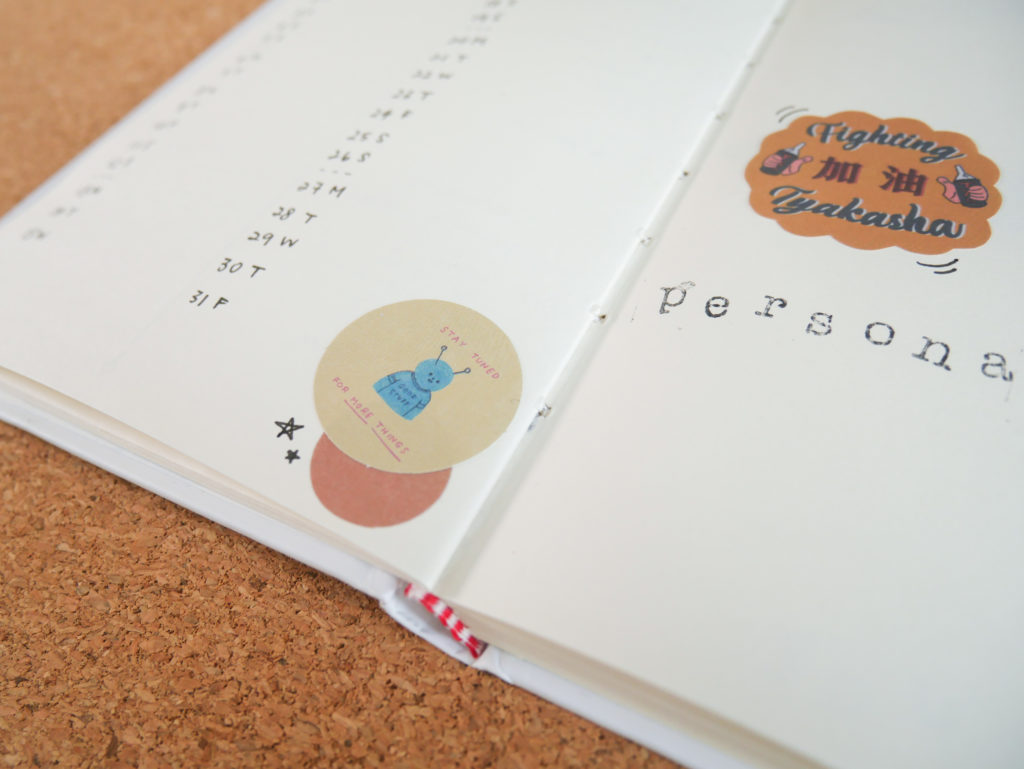 A stash of quirky stickers and printed post-its has been sitting in my drawer and I put them to good use for this theme.
I love how random the graphics and wordings are!
Some headings are stamped using this wooden stamp set from a Taobao stationery haul. The font is a good match with July's casual and quirky theme. 
brain dump & quirky tracker spread
I used to create one brain dump spread for the entire year, but I find that I forget about that page at times (oh, the irony of a brain dump). Now, I prefer to create a monthly brain dump to store random ideas for that month.  
The line "long time human, first time being" on this random sticker actually got me thinking if I've been living as a mere human or actually being. Deep.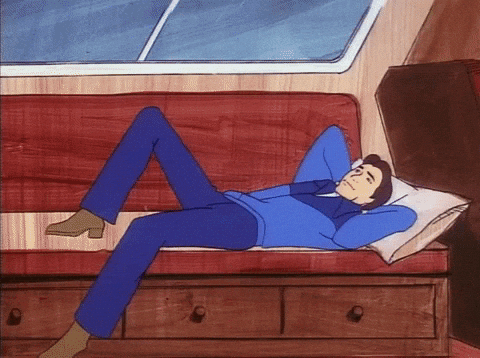 This tracker page is my favourite spread for this month. The "stickers" wish you happy are actually part of a mini post-it sheet which I cut to size and pasted horizontally as a divider for the various trackers. So quirky!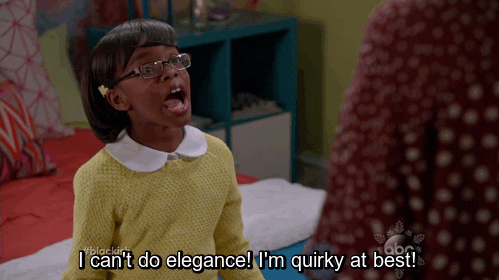 Lastly, here is my weekly log, which I have kept minimal and easy to read. The first column is for keeping track of the week's goals, habits and notes. Each day of the week then takes up a whole column where I usually track the day's tasks and habits, as well as my meals for the day (acid reflux woes).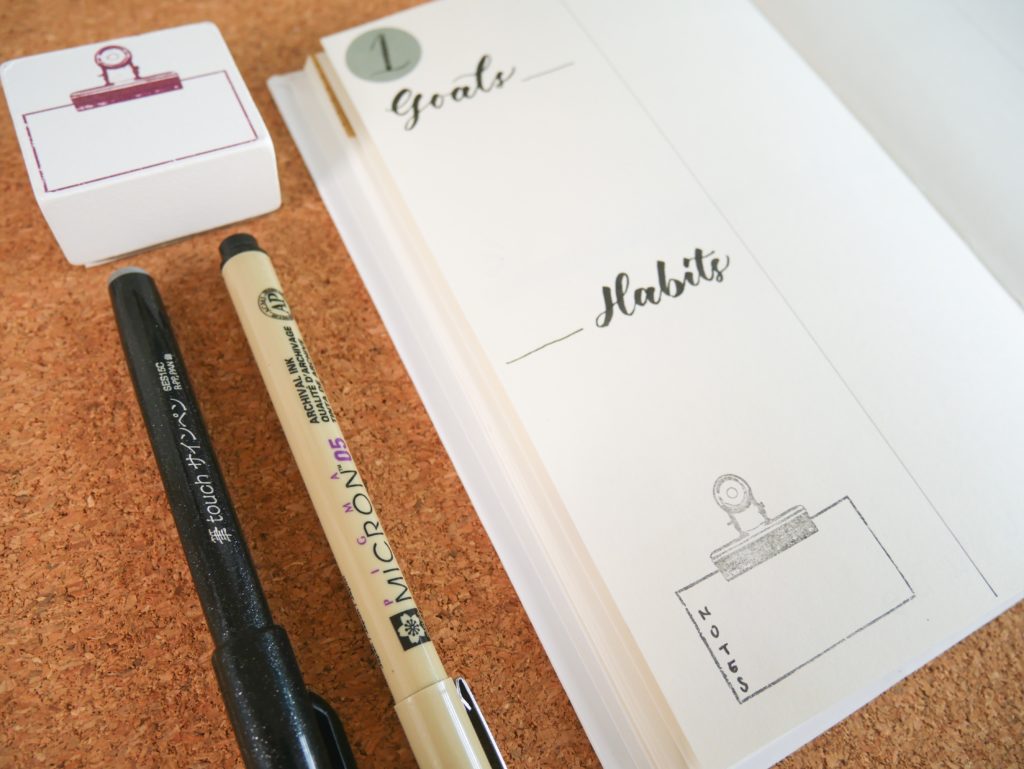 This binder clip wooden stamp is a new addition to my stamp collection and is my current favourite. 
I wish it is slightly bigger so that it can accommodate more notes though!
Disclaimer: Some of the links above are affiliate links, meaning I earn a small percentage of commission via those links, but it doesn't cost you anything extra!
Enjoyed this post? Spread the joy!
☆ Pin this image to help this article reach more people. ☆
Clicking On These Helps Me Pay My Bills...