How My Multi-passionate Creative Journey Became a Strength
HAY! My name is ST, and I'm from sunny Singapore. I started HAY studio, a blog and YouTube channel, to create and curate art and lifestyle content to inspire creative and meaningful living.
This first post, is the story of my creative journey and how HAY studio was born.
I'm glad you're here exploring my website; it is a piece of me that I finally mustered up enough courage to share with the virtual community in 2020.
So, why the wait?
The story starts with this: I have a long list of things I'm passionate about. Having (too) many things I want to accomplish and improve on often caused feelings of insecurity and doubt.
The diversity and number of my passions frequently lead me to ask myself (in exasperation),
"Why can't you focus on one thing?"
I found the answer as I embarked on this new venture (or more aptly, adventure). The term "multi-passionate" came up during my research. It is a term used to describe people with multiple passions, and this group often focus their energy on a ton of different things. 
(There is also a term called "scanner personality" but I'll take "multi-passionate any day, thank you very much.)
And then it happened. Like a switch, my negative emotions became positive. What I have seen as a weakness, can actually be a strength. There are probably millions of people out there who live fulfilling and meaningful lives as multi-passionate creative individuals. And I thought to myself, I could be one of them.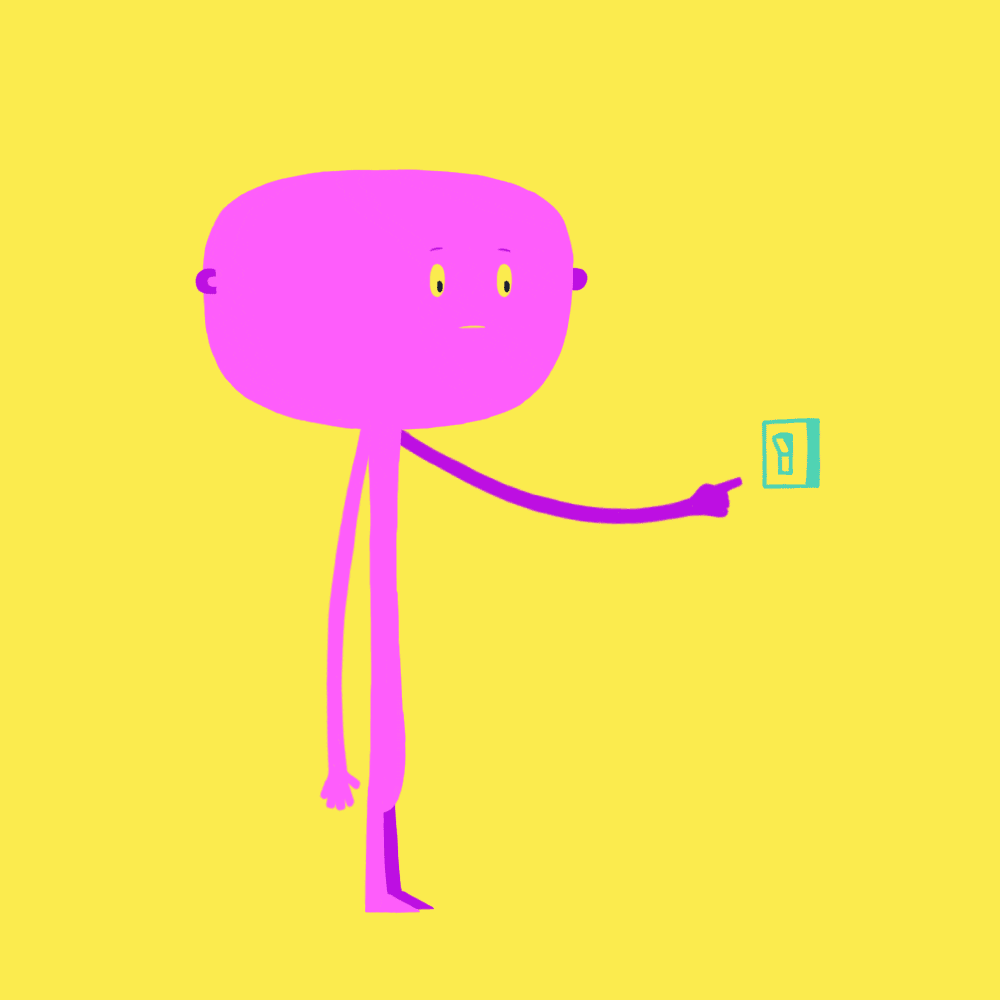 I can't focus on one thing because, that simply will not be me.
My life and time is made up of the things I enjoy doing, and through those things, I have gotten to know myself better, and became a better person (I hope). I wouldn't be me, if I were not multi-passionate and curious about the world.
At the same time, I discovered the binding element in the things I love:
the power to express and create.
As an introvert, I have struggled with expressing in verbal words and in the presence of others. But I guess, this is probably a story for a separate blog post.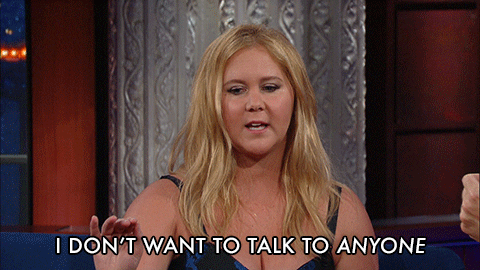 My passions are my outlets for expressing and creating. Turning lines into calligraphy, arranging notes into song, crafting words into stories; these creative processes are incredibly gratifying and meaningful. They feed my soul, as cliche as that might sound. Cringe.
One of my recent reads, Daring Greatly by Brené Brown, also gave me the extra push to put aside fear and shame, and start putting myself out there in the world and work on my purpose – to inspire creative and meaningful living.
"HAY" stands for "How Art You" and it symbolises the eagerness to greet life with a dose of creativity and a sprinkle of positivity.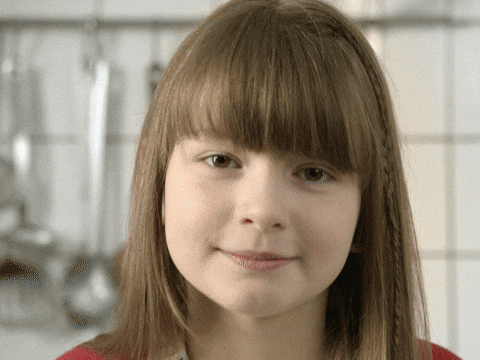 And that is the story of how and why I started HAY studio.
I would love to share more creative and lifestyle content with you. If you like what you see, you can subscribe for more updates here.
Signing off with a list of resources related to today's post!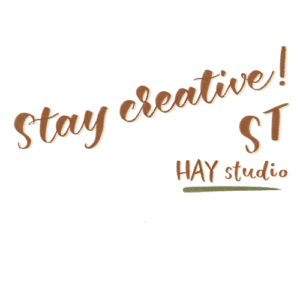 Disclaimer: Some of the links above are affiliate links, meaning I earn a small percentage of commission via those links, but it doesn't cost you anything extra!
Enjoyed this post? Spread the joy!
☆ Pin this image to help this article reach more people. ☆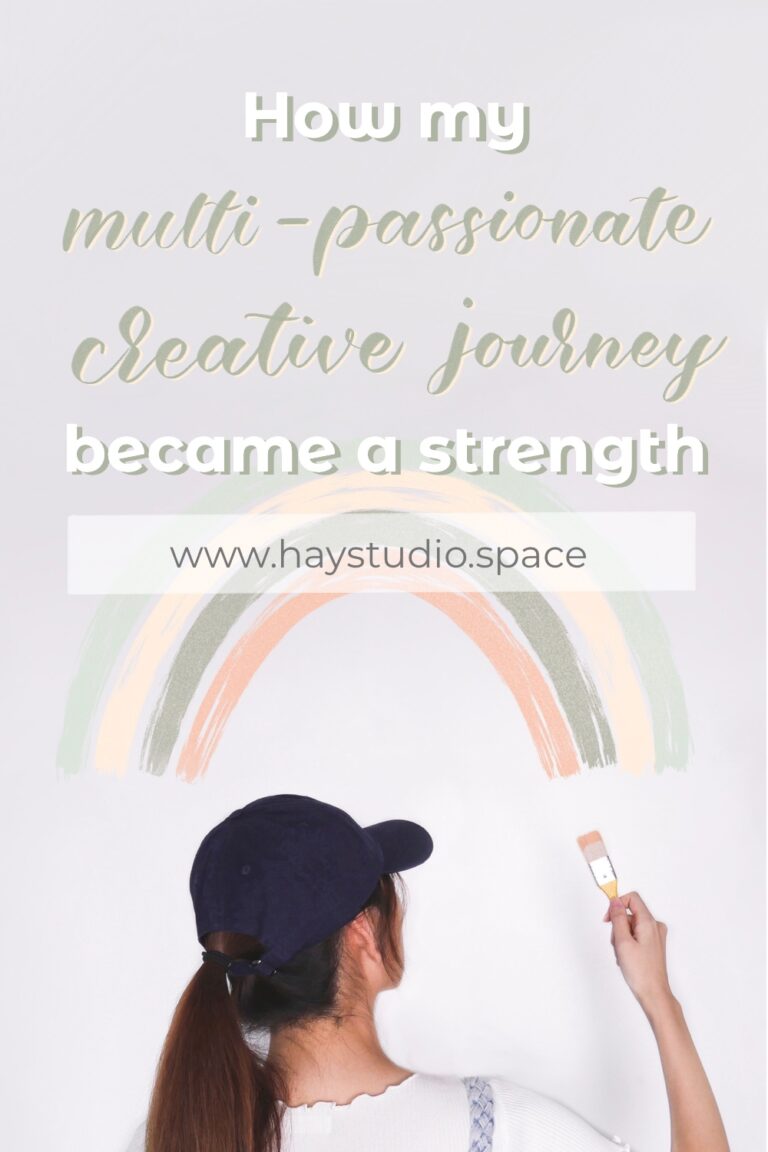 Clicking On These Helps Me Pay My Bills...