3 Lessons from Big Magic by Elizabeth Gilbert on Creative Pursuits
HAY, how art you? Have you read the book "Big Magic" by Elizabeth Gilbert? It is a fun and inspiring read on how to embrace the creative lives we are meant to lead, and it talks about the power of inspiration. In this article, I'll be sharing 3 lessons from Big Magic on the topic of creative pursuits. Read on to know more!
Watch This "Journal With Me" Video
Before scrolling further, you can also listen to the 3 lessons in this relaxing Journal With Me video of my creative journaling process:
Lessons From Big Magic #1: My creations are not me, they are a part of me.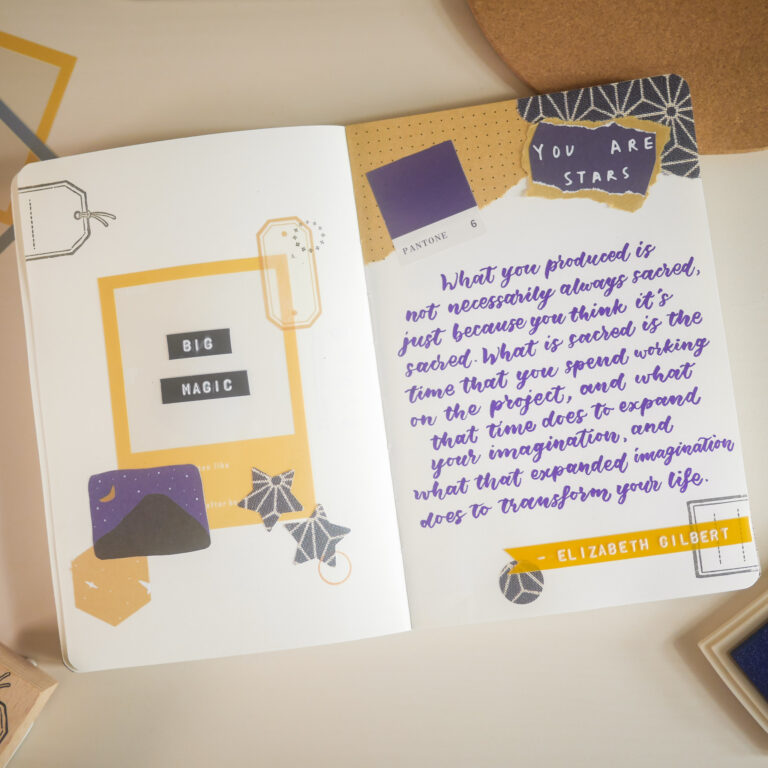 The first lesson that struck me in the book is: my creations are not me, they are simply a part of me. At first, this sounds a little counter-intuitive to me—we all want to be known or associated with our best works that we put in hours to produce. However, our identities are made up of so much more than just one video, one performance, one artwork or one social media post. If we treat these creations as sacred possessions, we would never be able to let go of them. Our ego would be bruised if anyone criticises our precious babies. What we should instead hold dear, are the effort we invested and the things we learnt in the process. The following quote from the book sums up this first lesson:
"What you produce is not necessarily always sacred, I realised, just because you think it's sacred. What is sacred is the time that you spend working on the project, and what that time does to expand your imagination, and what that expanded imagination does to transform your life." – Elizabeth Gilbert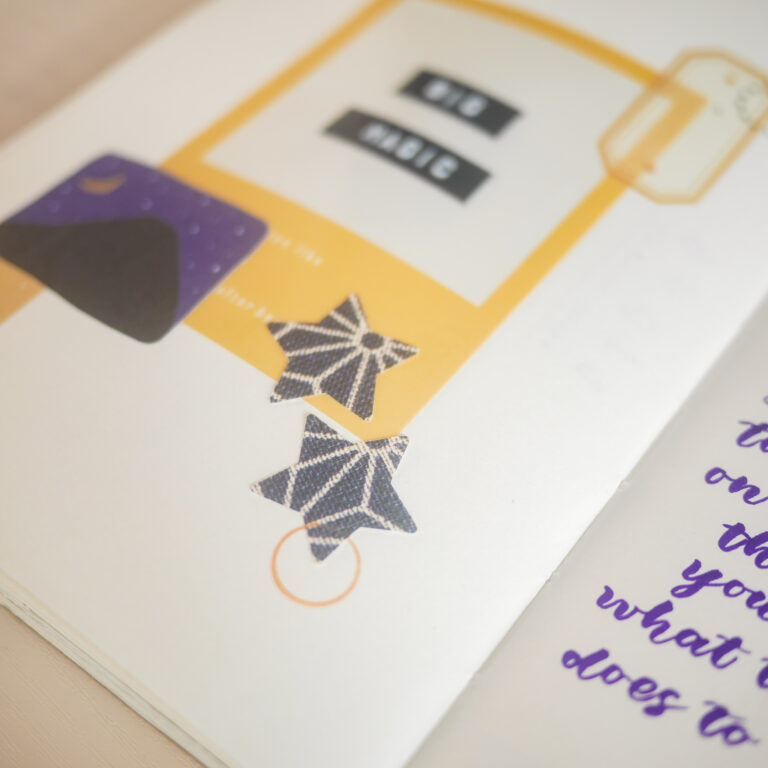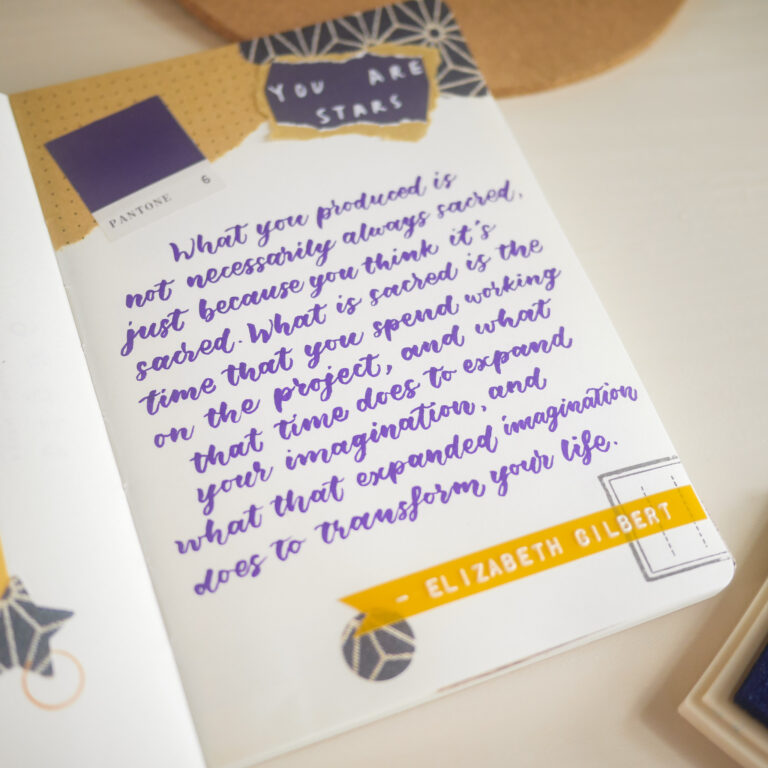 Lessons From Big Magic #2: If I truly want something, I would find a way to reach it.
"Most individuals have never had enough time, and they've never had enough resources, and they've never had enough support or patronage or reward… and yet still they persist in creating. They persist because they care. They persist because they are called to be makers, by any means necessary." – Elizabeth Gilbert
Every single pursuit comes with its own undesirable side. This is true for everything in life. I once thought that living the creative life is all rainbows and butterflies, but the truth is, as much as there is pleasure, there will be pain. Keeping reign over negative emotions and frustrations is also part of the process that I have to be willing to bear. If I truly love something, I will be willing to put up with the negative aspects that come along with it.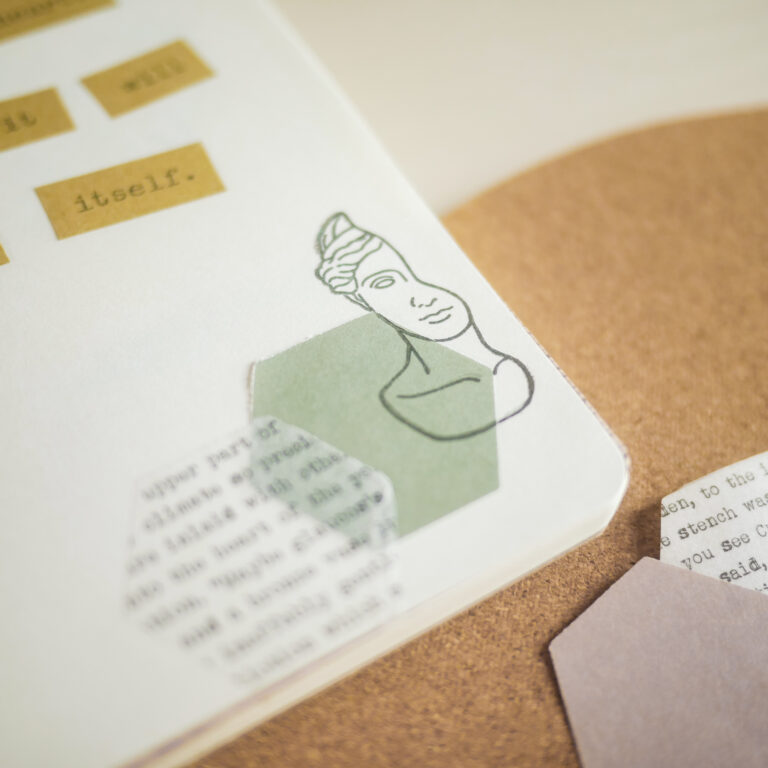 Lessons From Big Magic #3: Nobody really cares about what I'm doing because everyone is caught up in their own world.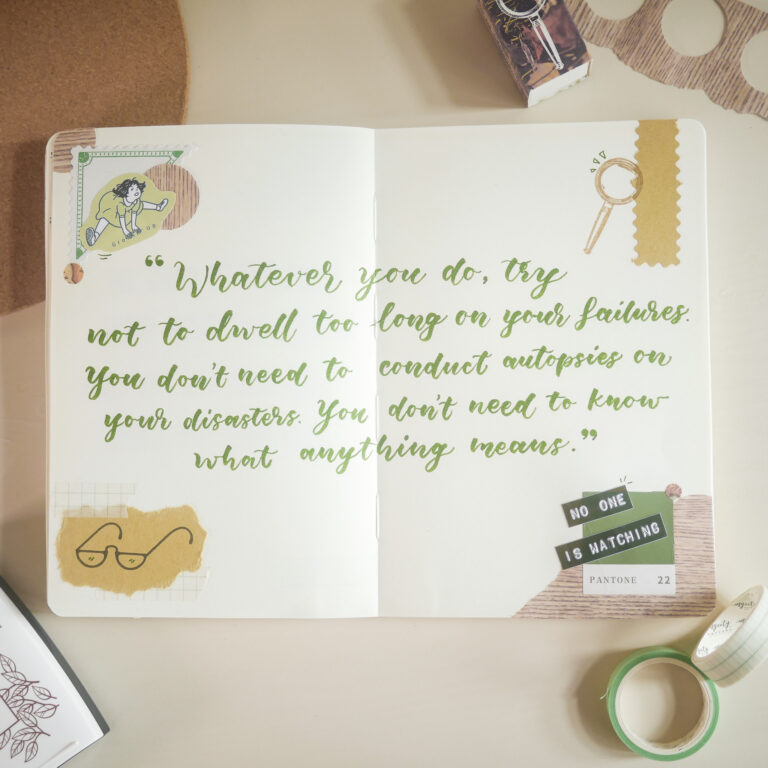 The Spotlight Effect syndrome states that people hugely overestimate the amount of attention other people are paying to them. What I have come to realise is, everyone is probably too busy living their own lives to be paying attention to mine. Inevitably, there would still be times when I meet with criticism or failures. But just as we enjoy having our own voices and opinions, our critics should be allowed the same. It is human nature to react or feel offended, but with this newfound revelation, it is now easier to catch myself and stop these feelings from developing further into long trains of negative thoughts and frustrations.
"Whatever you do, try not to dwell too long on your failures. You don't need to conduct autopsies on your disasters. You don't need to know what anything means." – Elizabeth Gilbert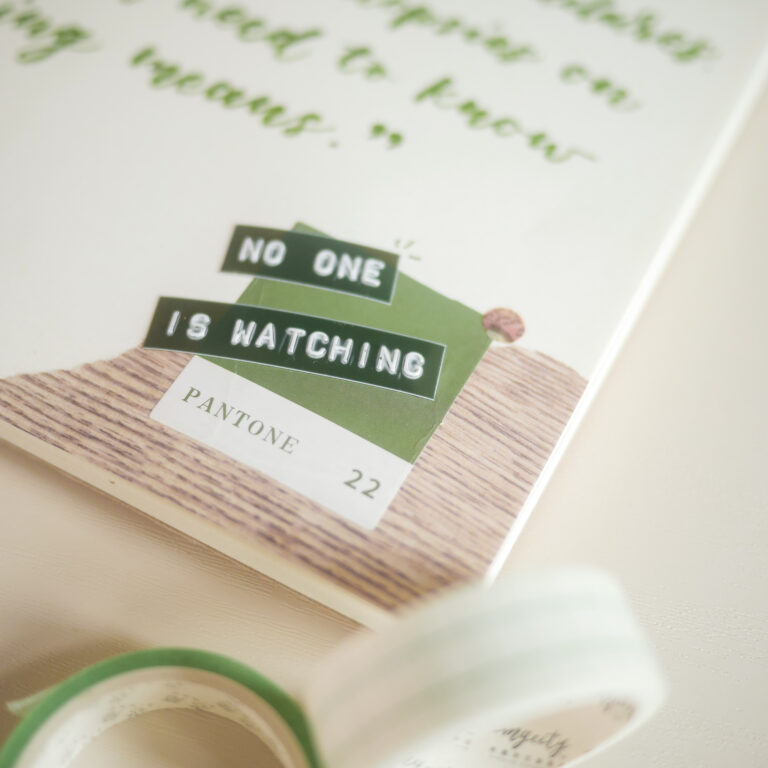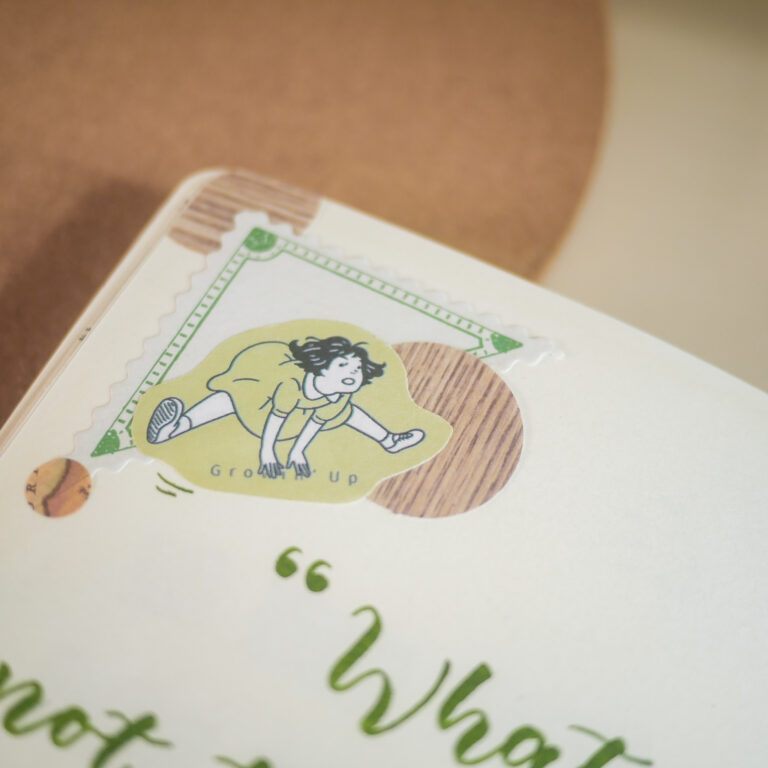 Subscribe to my YouTube channel for more journaling ideas and reading-related content! Check this one out if you're still hanging around:  
Disclaimer: Some of the links above are affiliate links, meaning I earn a small percentage of commission via those links, but it doesn't cost you anything extra!
Enjoyed this post? Spread the joy!
☆ Pin this image to help this article reach more people. ☆
Clicking Here Helps Me Pay My Bills...